Paul Strickland Scanner Centre is a specialist medical imaging centre working as an independent charity to improve the lives of people affected by cancer and other serious conditions. The centre's team provides the best possible patient care using high quality imaging equipment, and by being actively involved in medical research.
The centre serves both NHS and private patients who need MRI, CT, and PET-CT scans. Most patients are from Hertfordshire, North West London, Middlesex, Buckinghamshire and Bedfordshire, but some are from further afield.
The centre was opened in 1985 with funds obtained through public appeal, following a successful fundraising drive masterminded by Dr Paul Strickland, who was then the Director of Oncological Services at Mount Vernon Hospital. Money donated to the centre is used to fund scanners, medical research and more.
The centre is run by Chief Executive Claire Strickland, who is accountable to a Board of Trustees.
The centre is accredited with the prestigious Imaging Services Accreditation Scheme (ISAS) quality standard, which ensures patients consistently receive high quality services, delivered by competent staff working in safe environments.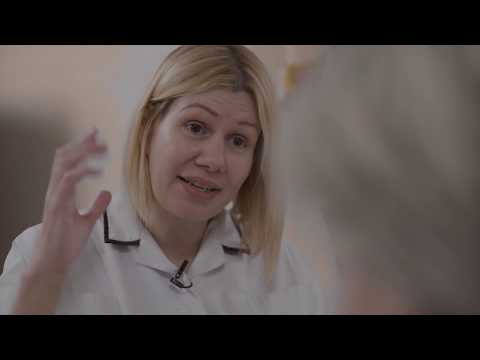 Waiting times
Routine CT or MRI examinations are performed within two weeks of receipt of the request, with urgent examinations usually taking place the same day or within 24 hours.
PET-CT scans usually take place within 7 working days.
Written reports provided within a maximum of two working days after the scan.
Depending on the clinical priority, urgent examinations are carried out on the same day or within 24 hours of the referral.
For more information, please visit their website:
Paul Strickland scanner centre website