Welcome to the Bedford renal Satellite Haemodialysis Unit.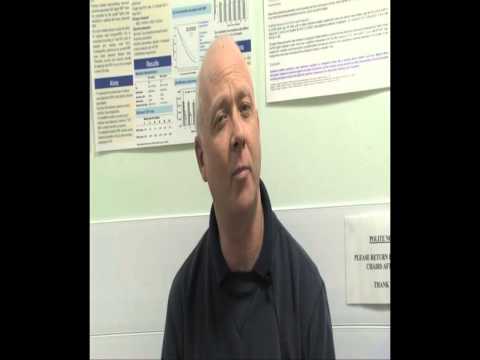 About the unit
Bedford renal unit is one of the five satellite haemodialysis units which, under East and North Herts NHS Trust, provide a regional service covering Herts and Beds counties for patients with Chronic Kidney Disease.  The new unit is on on Napier Road in the Elm Farm Industrial Estate on Bedford's eastern outskirts close to the new A421 bypass.
Consisting of 10 stations with a capacity for 16 stations, the unit will be staffed mostly by current staff rotating from the Lister hospital/Luton and Dunstable and St Albans City Hospital. The unit is open Monday to Saturday:
Dialysis treatment is carried out at the following times:
Between 7:30 am and 10.30 pm on Mondays, Wednesdays and Fridays

Between 7:30 am and 9:30 pm on Tuesdays, Thursdays and Saturdays
What's available
Fresenius machines will be used

Consultation rooms available

Input from Multidisciplinary team (dietitians, Social Worker, Counsellor etc)

Patient WI-FI available along with a TV at every station
Food and drink
We currently do not provide food or drink in the dialysis unit and ask you to avoid eating and drinking throughout the duration of your treatment as it may make you feel unwell. However we are looking at the possibility of providing refreshments during treatments.
If you are a diabetic, it is advisable to bring a snack and cold drink with you.
Meet the Team
Consultant Nephrologist is Dr Roger Greenwood and the Matron for this nurse led unit is Sue Samme and the Senior Sister is Ann Karanja. Their core working hours are Monday to Friday 8am to 4pm.